World
Belgium: Police raids New Year's Eve, arrests 58 for burning government property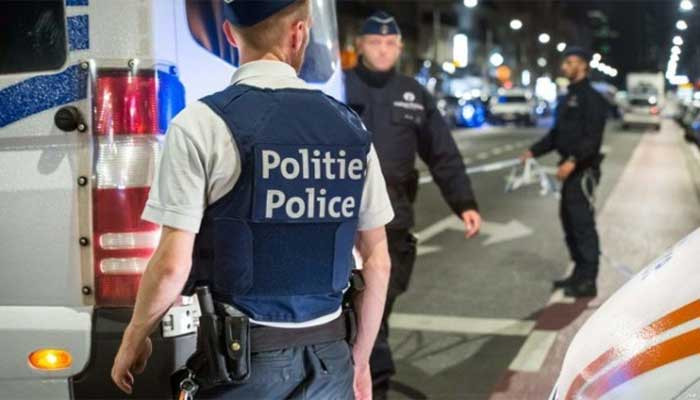 New Year's Eve in Belgium remains a nightmare for police, with police sources in the capital Brussels alone having to intervene more than 400 times that night for a variety of reasons.
It may be recalled that in order to curb the growing spread of Corona virus, especially its variant Omi Kroon, the government had banned gatherings and fireworks at any place on that day.
However, the Manchuls blew it up and New Year's Eve resounded with fireworks. According to the information provided by police sources regarding the events of that night, the police conducted 400 operations in the capital Brussels alone.
More than 100 arrests were made during this period, during which more than 41 items including 6 vehicles were set on fire. The items that were set on fire included public bus shelters, dustbins and items belonging to various advertising companies. In all, the fire brigade had to be called 72 times and the ambulance 120 times.
On the other hand, police vehicles preventing fireworks in the second major city of Belgian, were targeted by fireworks.
In addition, various public objects were set on fire. As a result of this intervention, the police arrested 58 people in the region. Similar incidents have been reported from other cities.
In another Belgian town, Liege, a police officer was bitten on the arm by a woman that night when police arrived at his flat following a noise complaint from neighbors.