Sports
Ashes series, England camp due to Corona upset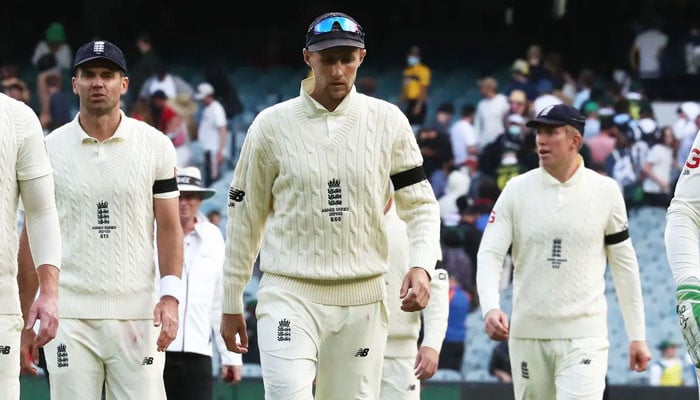 In the ongoing Ashes series between England and Australia, the camp of the English team has been disturbed due to corona virus.

According to the British media, the net bowler who took part in the training in Sydney tested positive, who has been excluded from the training.
According to media reports, the net bowler had participated in the outdoor training with the England team. After the test of the net bowler was positive, all the net bowlers were separated.
British media say questions have been raised about Cricket Australia's strategy regarding coveted protocols.
The media also said that a few days ago, head coach Silverwood's cove test came positive, which will remain in isolation till January 8.
Australia beat England by an innings and 14 runs in the third Test of the Ashes series at the Melbourne Ground. In the first Test, Australia defeated the visitors by 9 wickets and won the second Test by 275 runs. Was
The hosts have since taken an unbeaten 0-3 lead in the five-match Test series.