Entertainment
A little guest is expected to arrive at Kajal Agarwal's house soon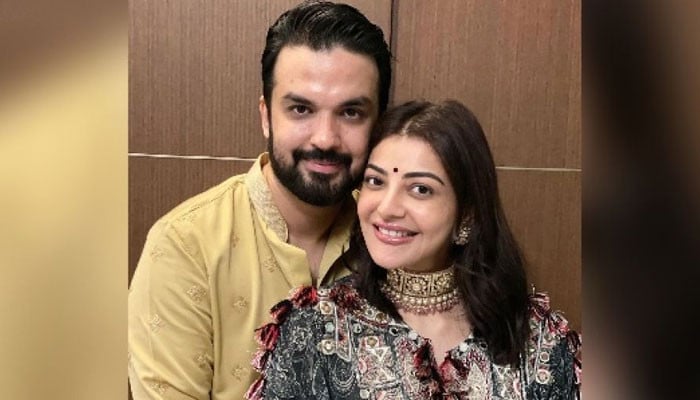 A little guest is expected to visit the house of Indian actress Kajal Agarwal soon.
Kajal Agarwal's husband, Gautam Kachlo, announced the good news by sharing a photo of Kajal Agarwal on the photo and video sharing app Instagram.
Using emoji, he said that another person will be added to his house in the year 2022.
It may be recalled that actress Kajal Agarwal was married to Gautam Kachlo on October 30, 2020.
Earlier, Kajal shared a beautiful photo with her husband on her Instagram account to wish her fans a Happy New Year.