Sports
Why did the wife ask to keep hands on Pakistan? Omar Gul said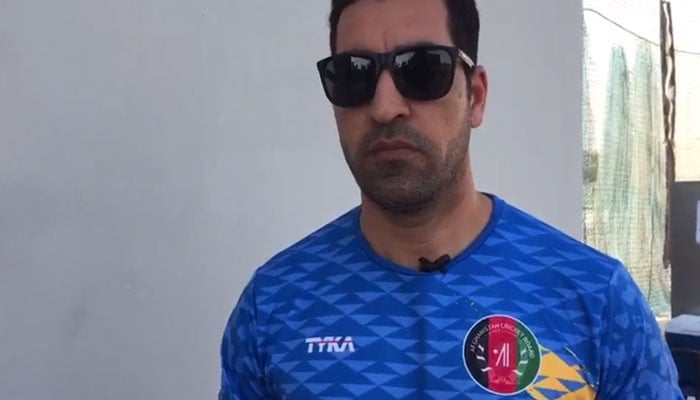 Afghanistan cricket team's bowling coach and Pakistan's former Test cricketer Umar Gul explained the reason behind his wife's statement of holding hands against Pakistan.
After winning two matches in the Asia Cup 2022, the Afghanistan team became the first team to reach the Super Four, after which Umar Gul's wife congratulated her on social media and said, "Keep your hand up against Pakistan, coach sir." '
Umar Gul said that 'Ahlia jokingly asked to raise hands against Pakistan on social media. His message on social media went viral because I was also tagged in it.
He said that now I am the coach of the Afghanistan team and I am a professional, I have feelings for the Pakistan team because I have been playing with the Pakistan team, but the way we plan for other teams, we will plan against Pakistan.
The bowling coach of Afghanistan team said that Pakistan team is also good and its coaching staff is also good, Afghanistan will benefit from playing against top team Pakistan, Afghan players will learn from this match.
Umar Gul said that 'I am enjoying coaching, I had a tendency towards coaching from the beginning. Even when I was playing, I used to inform my fellow players about my experience because cricket is my passion.'
The former Test cricketer said, 'Now I want to stay connected with cricket through coaching, being associated with Quetta Gladiators also helped, the management of the PSL franchise also helped a lot.'