Sports
Who is the focus of captain Babar Azam now?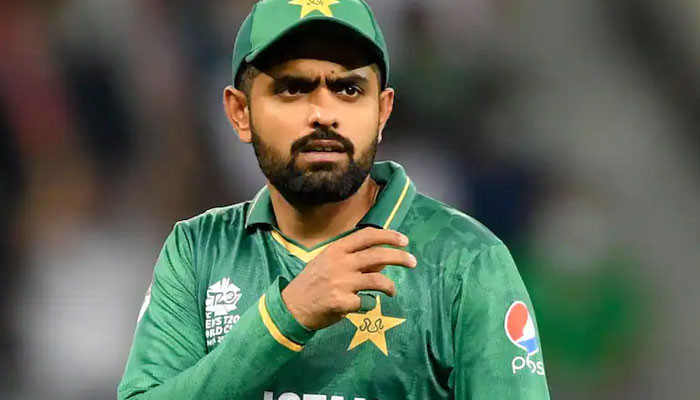 During the training session of Pakistan cricket team captain Babar Azam, there is some change in focus.

The training sessions of the Asia Cup are taking place at the ICC Cricket Academy Ground in the United Arab Emirates. In these training sessions, a little change has been seen in the captain Babar Azam.
Babar Azam is seen training for a long time on a separate net for power hitting in the training sessions.
Pakistan Cricket Team Manager Mansoor Rana is also present in the training sessions along with Babar Azam.
The captain of the national cricket team is seen doing full practice on the center and side practice pitches for half an hour in the 2-hour training session.
During these training sessions, it has been seen that Babar Azam is focusing on power hitting and he is starting to understand the importance of big shots.
Apart from this, it has also been felt that the national cricket team captain's passion for bowling has also started to increase.
However, Babar Azam's bowling is not new but now he is seen bowling for around 45 minutes in the spinners' nets.