National
Trucks of tomatoes and onions coming from Iran were stopped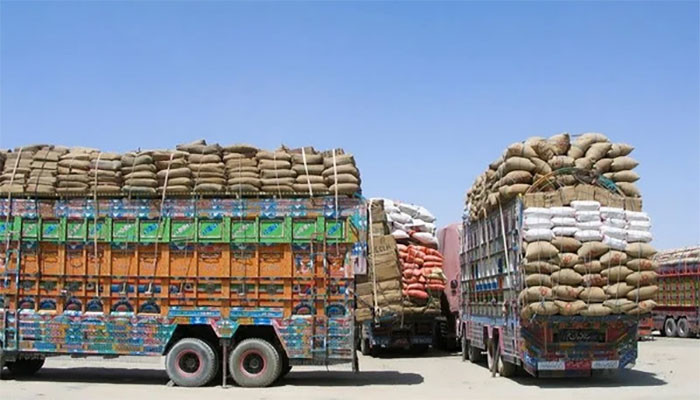 Despite the clear orders of the government of Pakistan, trucks of tomatoes and onions coming from Iran were stopped.
The government has reduced duty and tax on import of tomato and onion to zero. But according to officials posted at Bab-e-Dosti, they did not receive orders to release these trucks without tax.
Only one truckload of tomatoes from Iran was cleared today, while dozens of trucks are still standing at the border.