National
To a person who has never bought and drank water, flying for free seems cheap, Pervez Rashid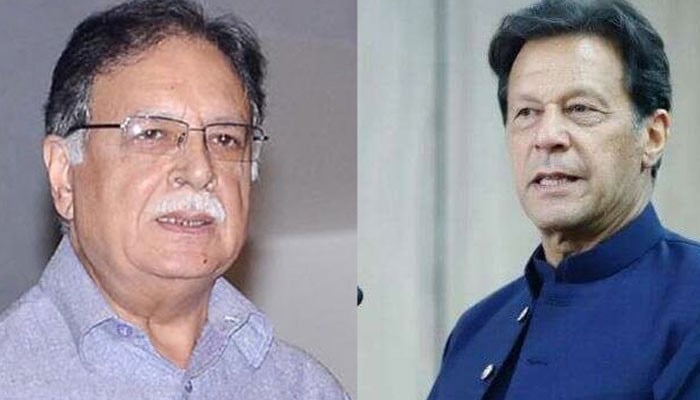 Pakistan Tehreek-e-Insaf (PTI) Chairman Imran Khan's statementDiamonds are very cheapMuslim League (N) leader Pervez Rasheed has given a sarcastic reaction to 'Talk about something expensive'.
In his statement, Pervaiz Rasheed said that to someone who has never bought and drunk water, everything that is flown for free seems cheap.
It should be noted that upon his return from the Anti-Terrorism Court, journalists had bombarded Imran Khan with questions.
Imran Khan was asked by the journalist that Bushra Bibi took the diamond necklace?
In response to which Imran Khan said that necklaces are very cheap, talk about something expensive.
A journalist asked who decided the bail, to which PTI chairman said that it is becoming more dangerous every day.
A journalist asked him that Khan Sahib! Who is your dangerous message for?
In response, Imran Khan said that I will tell this to everyone in the Sargodha rally.