World
There is no information about sending aid to Pakistan, said the spokesperson of the Indian Ministry of External Affairs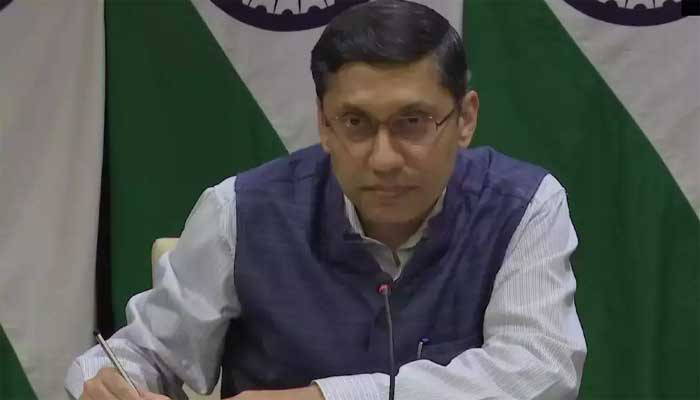 When asked about India's sending of humanitarian aid to Pakistan, the spokesperson of the Indian Foreign Ministry has said that the Indian Prime Minister has expressed his condolences to Pakistan.
According to a media report, Foreign Ministry Spokesperson Arndam Bagchi said that he has seen various statements regarding trade. To which they have nothing to add at this time.
Arndam Bagchi added that he has no information yet about sending aid to Pakistan.