Sports
The training session has been canceled to rest the Pakistan team before the match against Hong Kong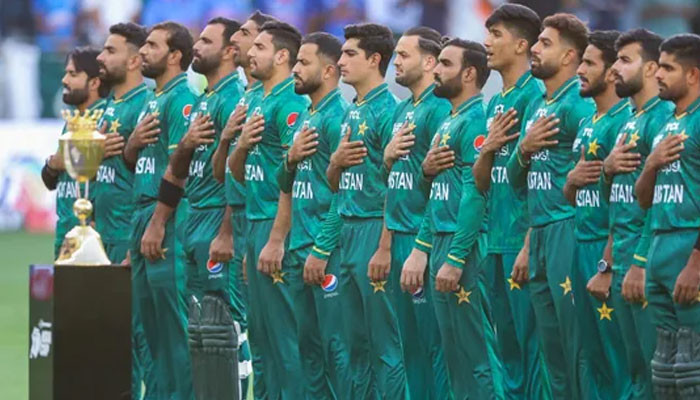 The Pakistan team has been rested before the crucial Group A match against Hong Kong in Asia Cup 2022.
The spokesperson of the national cricket team said that today's training session of the team has been cancelled.
He said that the session was canceled to give complete rest to the squad.
It should be noted that the training session of the Pakistan team was supposed to start at 6:30 local time.
It should be noted that in the event, the match between Pakistan and Hong Kong teams will be played tomorrow in Sharjah, where the losing team will be out of the Asia Cup.