Entertainment
The scene of Saboor Ali's play 'Mushkil' got stuck in trouble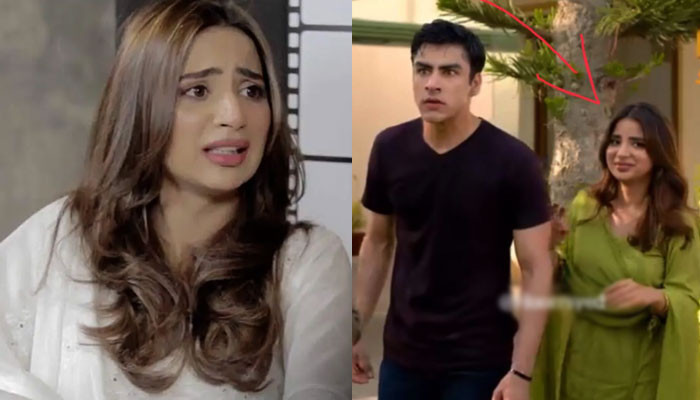 Famous Pakistani actress Saboor Ali got into trouble for acting frivolously in a serious scene of the drama 'Mashkil'.
Today, the drama 'Mashikal' aired on Jio Entertainment has kept the hearts of millions of viewers restless, each upcoming episode of the drama 'Mashikal' is gaining more views and reaching heights of popularity.
One of the most important and serious scenes of the drama 'Mashikal' attracted the attention of the fans, but during the scene, actress Saboor Ali has become viral on social media due to her non-seriousness.
Saboor Ali, who played the role of an innocent and shy girl in the drama 'Mashikal', was seen laughing during the scene while her co-actors looked serious and in action.
The scene was about to be aired when social media users started criticizing and mocking Saboor Ali for not being in character during crucial moments.
On which Saboor Ali has tried to get out of this difficulty by holding the editor of the play responsible for the negative and positive comments coming from the audience.