World
Syed Ali Geelani was the hero and true voice of Kashmiris, Ali Raza Syed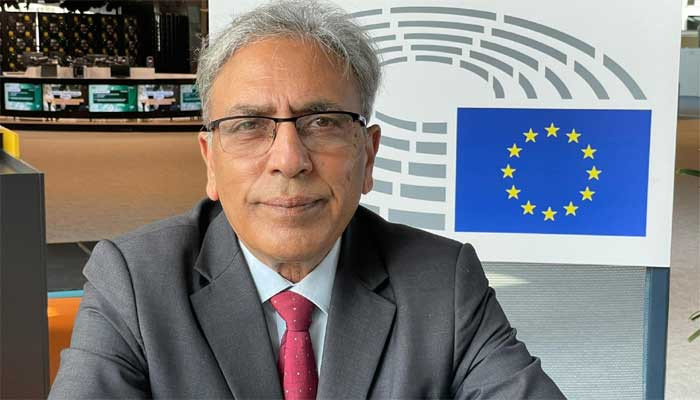 Chairman Kashmir Council EU Ali Raza Syed paid tribute to late Kashmiri leader Syed Ali Geelani who endured the hardships of imprisonment for a long time during his life for the sake of Kashmir freedom movement.
In a statement on the occasion of Syed Ali Geelani's first anniversary, Ali Raza Syed said that despite the difficulties, Ali Geelani remained determined in his intentions and gave full leadership and guidance to Kashmiris. Late Ali Geelani inspired three Kashmiri generations with his struggle. He was the hero of Kashmiris and the true voice of Kashmir, never backing down from his principles and ideals even for a moment.
Chairman Kashmir Council EU Ali Raza Syed added that Syed Ali Geelani never compromised on his noble cause and will always be remembered for his unconditional love and commitment to Kashmiris and the Kashmir cause.
He said that with the death of Ali Geelani, Kashmiris lost a great and determined leader but the impact of his leadership and struggle will remain for a long time. Such great personalities are born in centuries.
He said that Syed Ali Geelani fought for the freedom of Jammu and Kashmir from India all his life and was always firm on his principles. He stood like a mountain on his great stand in support of Kashmiris' right to self-determination. Their struggle is unforgettable.
He said that it is our prayer that the Lord may grant Syed Ali Geelani a place in the tide of mercy and allow Kashmiris to follow his footsteps, Amen.