Business
Sindh Revenue Board collects 31% more tax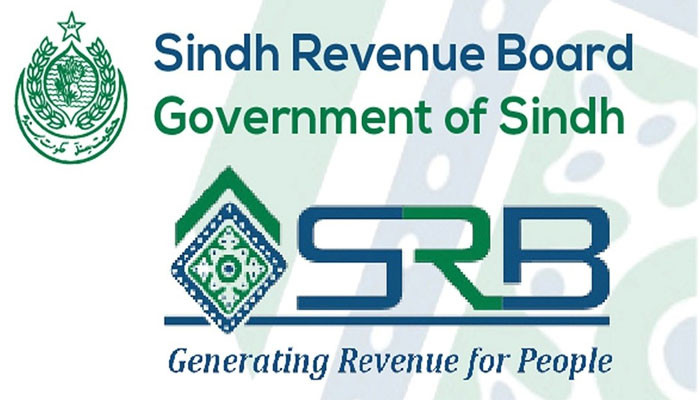 Sindh Revenue Board (SRB) has collected 31% more tax of 11 billion 75 crores.
Chairman SRB Wasif Memon said that despite the floods, tax collection has been excellent in the province.
He said that more than 20 billion rupees have been recovered in two months of the current financial year.
Chairman SR Bekamzaid said that the collection of two months is 23% more than last year.