National
Shahbaz Sharif himself, Sheikh Rasheed will be the obstacle in the way of Nawaz Sharif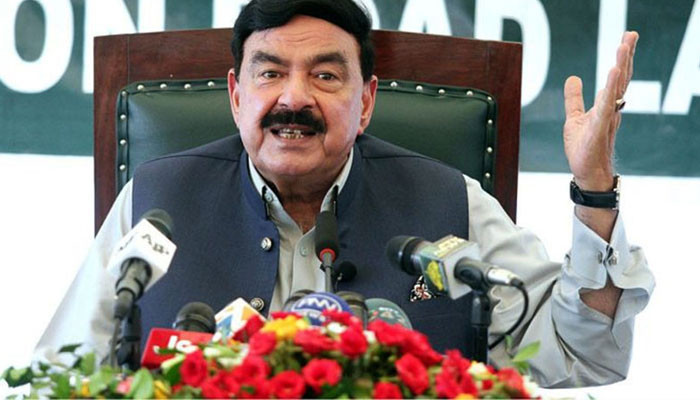 Awami Muslim League chief Sheikh Rasheed Ahmed has also made important predictions about the Pakistan Democratic Movement (PDM).
Sheikh Rashid has said in a statement on the micro-blogging website Twitter that September and October are sad months, they will bring political upheaval, not only N and S will face each other, but PDM will also suffer disintegration.
He further wrote that appointments, demotions, changes and important court decisions will take place in these two months.
Sheikh Rasheed Ahmed said in his social media statement that after the flood, there will be a food and epidemic crisis, Shahbaz Sharif himself will become an obstacle in the way of Nawaz Sharif.
He further says that the price of oil is falling in the world, the government is increasing the price of diesel by 10 rupees and electricity by 4.5 rupees.
Sheikh Rashid has said that food shortage will loot warehouses and shops, the responsible and wise attitude of the judiciary is commendable.