World
Saudi Arabia: 47 million narcotic tablets recovered from flour warehouse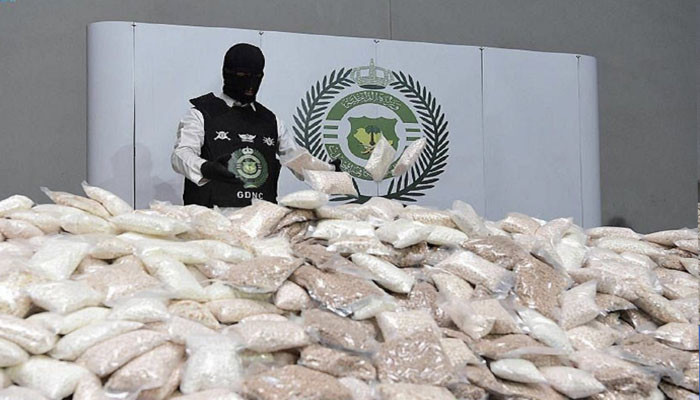 Saudi authorities have seized 47 million narcotic pills from a flour warehouse, in what is being described as the largest operation to thwart drug trafficking in the country.
The Ministry of Interior of Saudi Arabia said in its statement that the narcotic drugs were recovered from a warehouse that was transferred to the warehouse from the dry port in Riyadh.
The spokesman of the General Directorate of Narcotics Control said that 8 people have been arrested on the charge of drug trafficking.
Narcotics Control tracked the drug shipment and raided the warehouse and recovered the narcotic pills.