Entertainment
Relief for flood victims: Jemima announces private screening of the film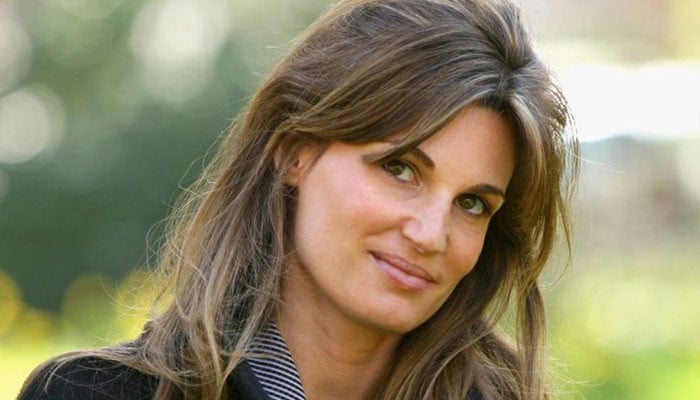 Jemima Goldsmith has announced a private screening of a film she wrote to help flood victims in Pakistan.
The person who bids the highest amount to see the film in a private screening will be shown the film along with 20 of his friends.
This special screening is being hosted by Jemima Khan and Fatima Bhutto.
High bidders will see the film at a private screening before its release.
The winning bidder will choose his 20 companions and will also decide the time and date to watch the movie.
Jemima's What's Love Got To Do With It will be released internationally in January 2023.