National
Prime Minister's decision on the package of benefits for flood-affected students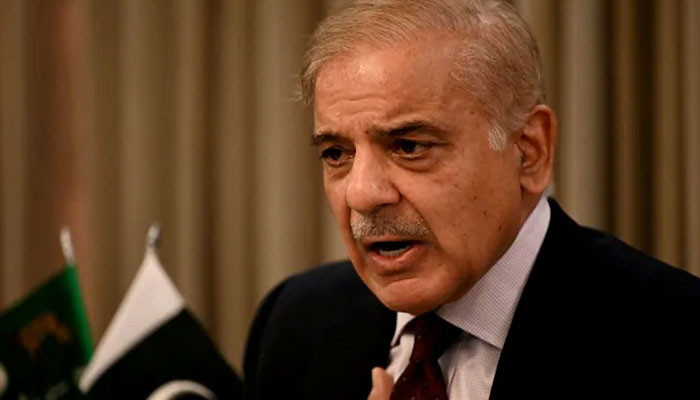 Prime Minister Shahbaz Sharif has decided to give a big package of incentives to the students of the flood affected areas.
In the incentive package, the prime minister has decided to waive student fees, provide scholarships for undergraduate and graduate students.
Chairman HEC, Vice-Chancellors, senior officials of the Ministry of Education participated in the meeting chaired by Education Minister Rana Tanveer Hussain for consultation on package preparation.
To save the educational future of the students of the affected areas, the Prime Minister has given instructions for the preparation of the package.
The Ministry of Education and Higher Education Commission have started working together for the implementation procedure.
It has also been decided to start a campaign to collect donations for flood victims in educational institutions.
Along with this, food, tents, medical campuses and temporary schools will also be established in the affected areas.