National
Prime Minister Shehbaz Sharif abolished fuel adjustment charges on electricity consumption up to 300 units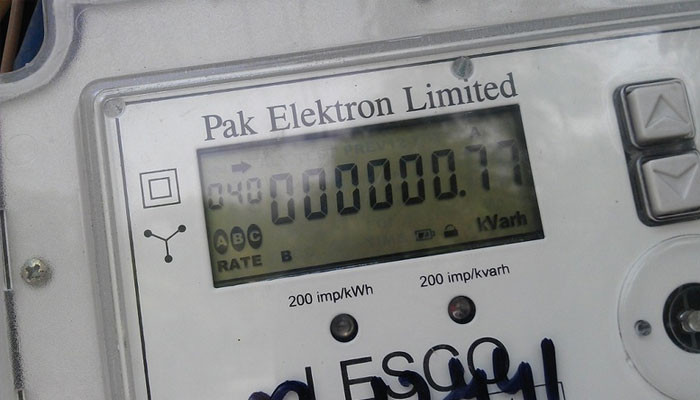 Prime Minister Shahbaz Sharif has announced that the fuel adjustment charges of up to 300 units of electricity consumers have been abolished.
Addressing the ceremony in Islamabad, the Prime Minister said that the previous government destroyed the economy by reducing the prices of petroleum products, this government is the representative government of all the political parties of Pakistan.
The Prime Minister said that the former government allowed the export of sugar to earn dollars, the former government also gave subsidy on the export of sugar, thus billions of rupees of Pakistan were stolen by the former government.
Shahbaz Sharif said that we made the most expensive electricity by buying the most expensive oil, we gave the most expensive electricity to the common man at cheap prices.