World
President Putin will not attend Mikhail Gorbachev's funeral, Kremlin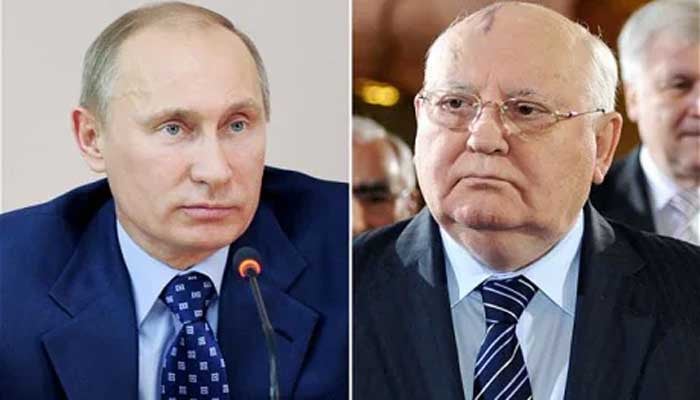 The Kremlin has said that Russian President Vladimir Putin will not attend the funeral of the last president of the former Soviet Union, Mikhail Gorbachev.
A Kremlin spokesman from Moscow said President Putin would not be able to attend Gorbachev's funeral due to his work schedule.
Meanwhile, the news agency said that the last rites of Gorbachev, who died two days ago, will be held on September 3.