World
Portugal: Pregnant woman dies due to negligence, health minister resigns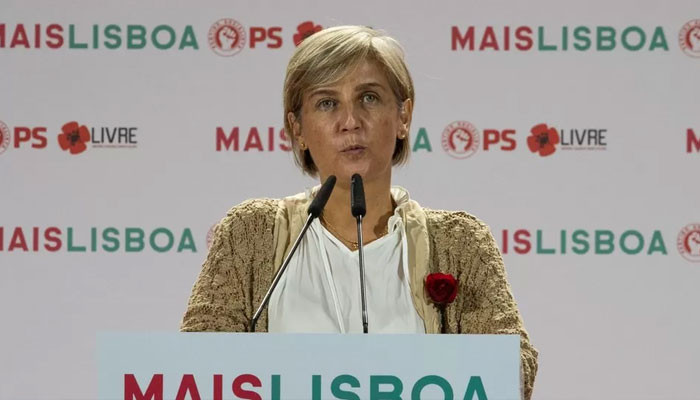 Portugal's Health Minister Marta Temido has resigned over the death of a pregnant woman due to negligence.

According to foreign media reports, in order to meet the shortage of staff, the Portuguese Minister of Health has issued instructions to close the emergency obstetric units in Portugal's largest hospital and transfer patients to other hospitals in the city. Who was
According to media reports, a 34-year-old pregnant woman who was an Indian tourist suffered a heart attack while transferring patients from one hospital to another.
After being shifted to the hospital, the said woman had to be placed in the intensive care ward and had to undergo an emergency caesarean section, as a result of which the woman died, while the premature newborn baby survived the accident.
Five hours after the news of this incident was broadcast on the media, the Minister of Health sent his resignation to the President Marcelo Rebelo de Sousa, which the President accepted and ordered to perform his duties until the appointment of a new Minister of Health.
It should be noted that the appointment of the new health minister will be done by September 15 this month, while Marta Temdu held the position of the health ministry since 2018.