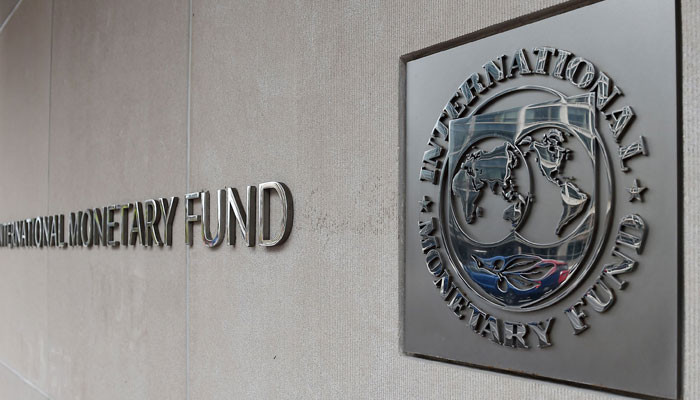 In the political and government circles of the federal capital, many news are circulating with reference to the "drop scene" of making the IMF agreement "controversial". A former federal minister of "Kaptan" was making the above situation a part of "political scoring". Regarding the terms of the IMF, the KPK and Punjab government were encouraged to write letters based on strong objections to the agreement to be concluded with the international organization, not only to hinder the federal government but also to obstruct the public. At the surface, pave the way for "political popularity" in your favor.
A leader of Tehreek-e-Insaaf has revealed in a private gathering that the former finance minister had also justified the provincial minister of the Punjab government on "technical reasons". It has also been heard that the provincial minister of the KPK government had shown speed in this regard while the Punjab government was in "hesitation" due to some unavoidable reasons, but the timely intervention of the competent authority escalated the matter. has cooled down?
Anomalies in Lesko
* Many stories are circulating in the political and government circles of the federal capital regarding the irregularities and irregularities found in "LESCO" during the emergency visit of a federal secretary to the provincial capital. The Federal Secretary has initiated a preliminary inquiry for disciplinary action against the top officials of LESCO.
The secretary had made a sudden visit to Lahore in the context of several complaints and during this visit he had expressed his anger while discussing some issues with the head of "LESCO" and some officers of his key position. It is also heard that the Federal Secretary has prepared a report after the visit and has made it clear to the officers that they intend to take strict action in this regard. "Letter" is written for?
Assets of retired officers
* Many stories are circulating in the political and government circles of the provincial capital regarding the "assets" of the retired officers of the Lahore Development Authority who, apart from obtaining citizenship in Canada, have built up valuable properties. A secret agency report has identified LDA officers who own properties worth billions of rupees.
An application received by the Accountability Bureau has provided a list of officers holding key positions in the LDA, including their citizenship and passport details, as well as property records of their properties there. It has also been found that apart from the above retired senior officers, other serving officers have also been mentioned. The area where all the officers have their residences has been named as "LDA Street"?