National
Paposh fee was imposed on Data Durbar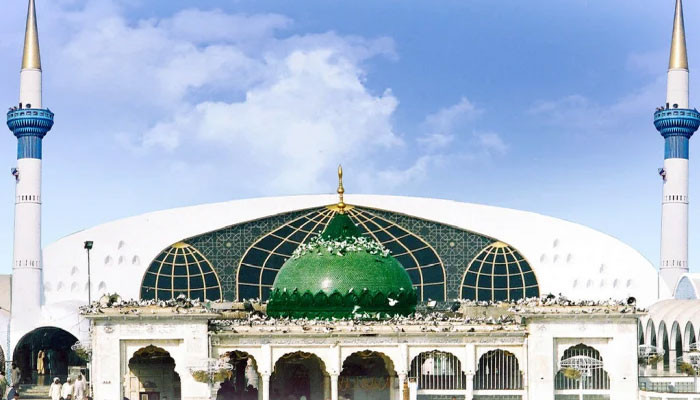 In Lahore, before the Urs of Hazrat Ali bin Usman Hajwiri known as Hazrat Data Ganj Bakhsh, a paposh fee was imposed for the visitors to the mosque and Darbar, this Urs will be held from September 15 to 17.
According to the spokesperson of the Awqaf Department, the paposh fee was not being collected at Data Darbar for a long time, now every visitor will be charged a fee of 10 rupees per paposh.
The contract for parking stand in front of Data Darbar has been awarded for Rs.15 crore, parking fee of Rs.20 per motorcycle will be charged.