National
Pakistan: Corona cases have increased to 15 lakh 69 thousand 295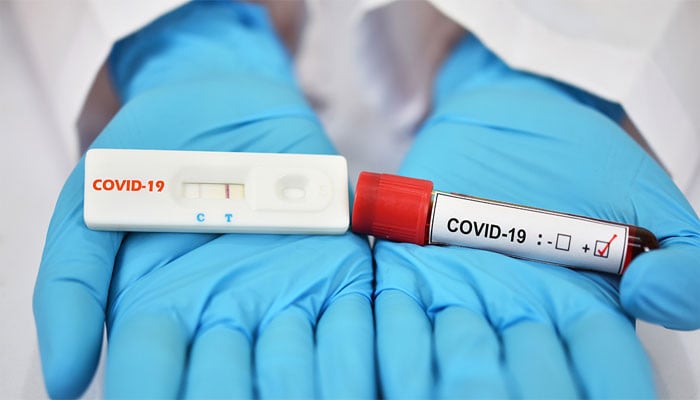 Corona virus cases continue to increase in Pakistan, 1 patient died due to this epidemic in the last 24 hours.
The country is at the 52nd position in the list compiled regarding Corona patients.
During the last 24 hours, the rate of corona cases was recorded at 1.24%.
Corona virus has been confirmed in 219 more people in Pakistan.
The condition of 117 patients under treatment for corona virus is critical.
Till now 30 thousand 582 corona virus patients have died across Pakistan.
The total number of corona virus patients has reached 15 lakh 69 thousand 295.
In the last 24 hours, 17 thousand 628 more corona virus tests were conducted in the country, while a total of 3 crore 1 lakh 29 thousand 68 corona tests have been conducted so far.