Entertainment
Nude photoshoot case: Details of Ranveer Singh's statement revealed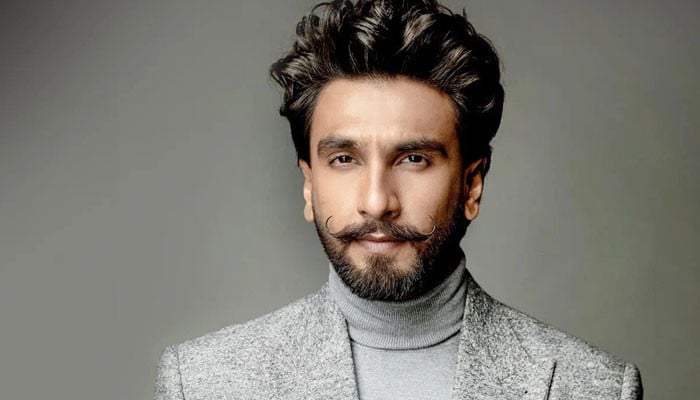 Some details of Bollywood actor Ranveer Singh's statement to the Mumbai police in the nude photo shoot case have come to light.
Ever since Ranveer Singh's nude photo shoot in India, many people, especially women, have created an uproar.
The actor was summoned by the Mumbai police to record his statement in connection with the case.
Ranveer Singh has said in his statement that he did not know that the photo shoot would cause him so much trouble.
He said that I did not upload the controversial photos, yes, I had shared some photos, but I did not upload such photos that caused more trouble from this photo shoot.
Ranveer Singh, when asked about the alleged photo shoot contract, said that the photo shoot was not for India.
On the actor's statement, the Mumbai police said that we are collecting technical evidence in connection with the case.
The police also said that if necessary, the investigating officer will summon the actor again.
It should be noted that the photos of Ranveer Singh's shoot for Paper magazine went viral on social media in July.
After which Ranveer Singh was booked for obscenity under Sections 292, 294 of the Indian Penal Code (IPC) and 509 and 67 (A) of the Information Technology (IT) Act.
An FIR was registered against the actor at the Chamber police station, seeking action against Singh for hurting sentiments and insulting women.