National
Notification of non-imposition of tax on import of tomato, onion issued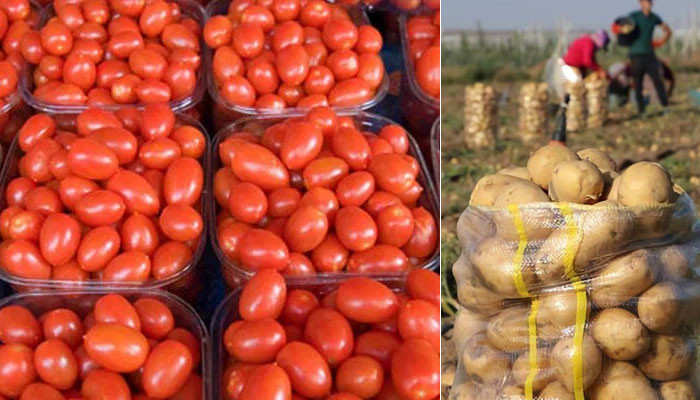 Federal government has given tax exemption on import of tomato and onion, FBR has issued notification after approval of cabinet.
According to the notification issued by FBR, tax exemption on import of tomato and onion will be till 31st December 2022.
Sales tax and withholding tax have been exempted on import of onions and tomatoes.
FBR says that customs duty and tax will not be applicable on goods received from abroad.
Sources say that all the items will be exempted from tax and duty after NDMA certification.
It should be noted that due to the recent devastating rains and floods in the country, there has been a severe shortage in the various vegetable markets of the provincial capital due to which the prices of vegetables have started to skyrocket.
Taking advantage of these conditions, the vegetable sellers have also made artificial inflation.