Entertainment
Non-announcement of film policy is a loss for producers, Amjad Rasheed Sheikh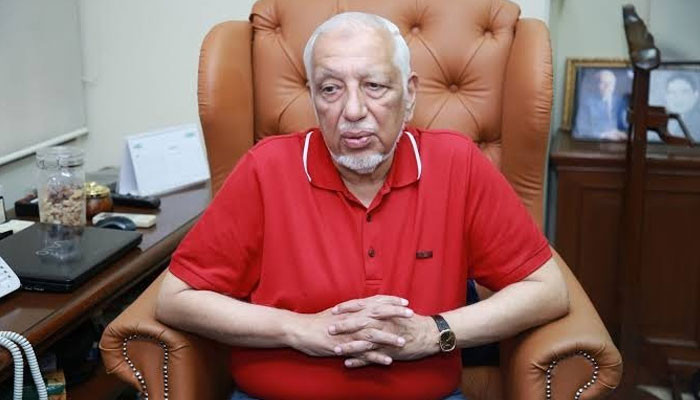 Chairman of Pakistan Film Producers Association Amjad Rashid Sheikh has said that the non-announcement of the film policy is causing loss to the producers.
Since 1992, the problem of film policy has been unresolved. The former Information and Broadcasting Minister was interested. Now the current Information and Broadcasting Minister Maryam Aurangzeb announced the status of the industry, but it has not been implemented yet.
He expressed these views while talking to the media after meeting Federal Minister Maryam Aurangzeb.
He said that he has presented a 16-point agenda to the Information Minister. Which includes duty exemption from FBR, inclusion of film fund in private institutions, 50% discount for domestic films for overseas, tax free film equipment and other points.
He said that Rs 50 lakh was given by the army to the fund of the flood victims. 35 crores have been invested in the film industry, while leading artists are producing films.