Sports
National cricketer Umar Amin's unique entry in his marriage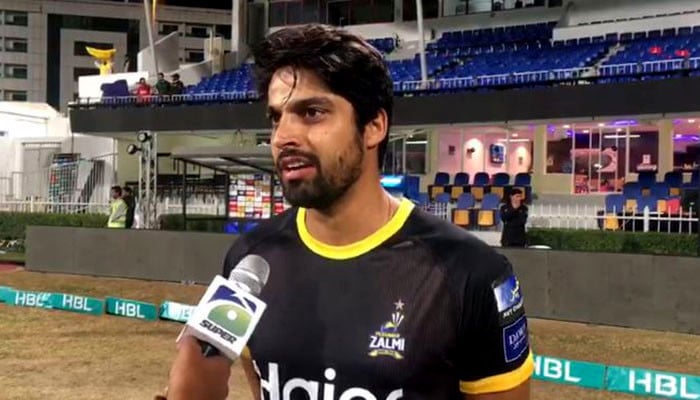 National cricket team's middle order batsman Umar Amin surprised everyone by making a unique entry in his wedding, the video of the cricketer making his entry went viral on social media.
A video made from Umar Amin's wedding ceremony a day ago went viral on the photo and video sharing platform Instagram.
In the viral video, it can be seen that the cricketer is being welcomed under the shade of trees along with his family.
The video of the middle-order batsman entering the wedding hall in a unique manner has gone viral on social media within a few hours, on which social media users are giving interesting comments.
Omar Amin's fans are congratulating him on his marriage and the video is also being appreciated.
It should be noted that Umar Amin made his debut against Sri Lanka in the 2010 Asia Cup ODI Cup.
The cricketer represented the country in 4 Test matches, 16 One Day Internationals and 14 T20 International matches and scored 99, 271, 142 runs respectively.