World
More than 3% decrease in crude oil prices in the world market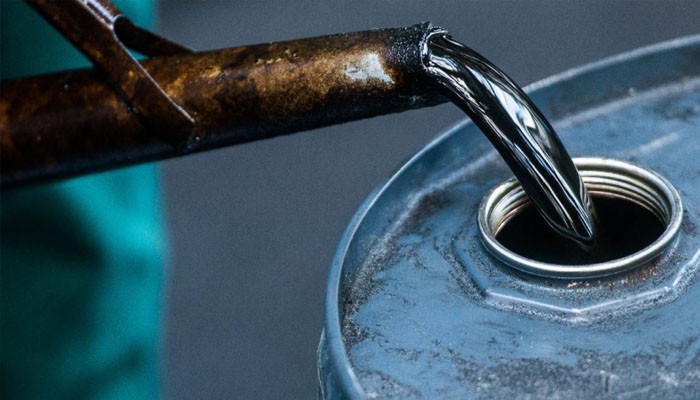 Crude oil prices have come down again in the global market.
According to media reports, crude oil prices dropped by more than 3 percent in the global market today.
Brent crude oil started selling at 92 and WTI at 86 dollars per barrel.
Gas prices rose 1 percent to a record high of $9.23 per mmbtu.