National
MNA Saira Banu's refusal to volunteer her salary to the Prime Minister's Fund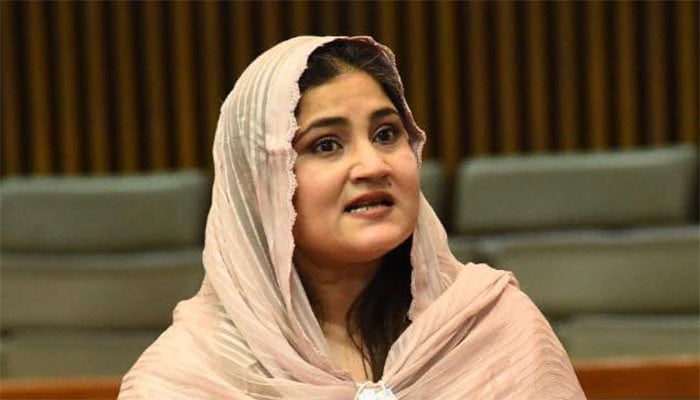 Grand Democratic Alliance (GDA) Member of National Assembly Saira Banu refused to volunteer her salary to Prime Minister funds.
Member National Assembly Saira Bano has written a letter to Speaker National Assembly expressing her disbelief on the distribution of flood fund by Prime Minister.
In her letter, Saira Bano said that our salary cannot be deducted without asking us, you have deducted one month's salary of the members of the National Assembly.
Saira Banu said that neither the concerned MNAs were consulted nor their will was asked in the cut of funds, the fund was established in haste without consulting the parliamentary parties.
The member of the National Assembly said that the affected people need relief and rehabilitation on an emergency basis, I do not have confidence in the distribution of the Prime Minister's flood fund, I want my one month's salary to be distributed equally in the flood fund of Al-Khidmat and JDC. To be done.
It has been revealed that each family of the flood victims was given 23 thousand rupees instead of 25 thousand rupees.
Patwari in Sindh's Khairpur district told Geo News that the full amount is not being given to the flood victims.
He said that he has told the higher authorities that each family of the flood victims is being given 23 thousand rupees instead of 25 thousand rupees by the government.
On the other hand, Federal Minister Shazia Murri said that serious crime like deduction from Benazir Income Support Program (BISP) will not be tolerated at all.
He said that cases have been registered against more than 20 thousand people in this regard.