National
It is a matter of honor to participate in Khatam Nabubat conference, Saeed Ghani and others addressed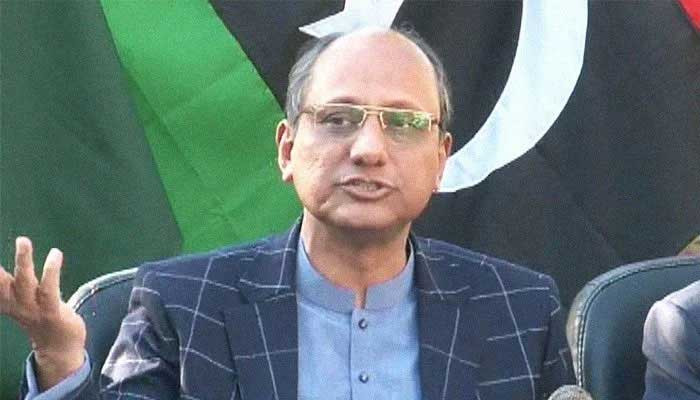 Provincial Minister Saeed Ghani has said that may Allah help us to follow the path of the Prophet.
On the occasion of addressing the World End of Prophethood Conference at Bagh Jinnah in Karachi, he further said that it is an honor to participate in this conference.
Pak Sarzameen Party chief Mustafa Kamal while speaking said that I have come here as a worker on behalf of all my workers.
Maulana Abdul Kareem Abid, leader of Jamiat Ulema-e-Islam, said that our nobles sacrificed for the end of Prophethood.
He further said that there are conspiracies inside and abroad to abolish the law of end of prophethood.