World
Iran Nuclear Deal: 5,000 Retired Israeli Officers Letter to US President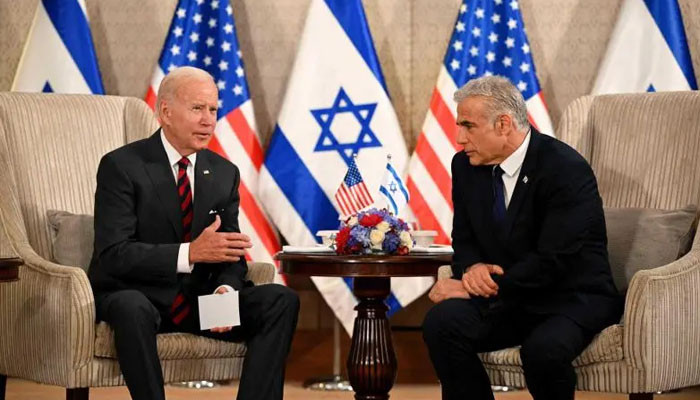 More than 5,000 retired Israeli security officers have written to US President Joe Biden urging him not to sign a new nuclear deal with Iran.
The letter states that according to our overall experience and observation, this agreement will be disastrous for America, Israel and global peace and security.
The letter was written by former officers of Israel's three armed forces, law enforcement agencies.
The letter states that this nuclear deal will start a nuclear arms race in the region and other countries will also start efforts to develop or acquire nuclear weapons.
It should be noted that Israel has always opposed the 2015 nuclear deal between Iran and the US.