World
India, two suspects arrested for sending citizens abroad by making fake fingerprints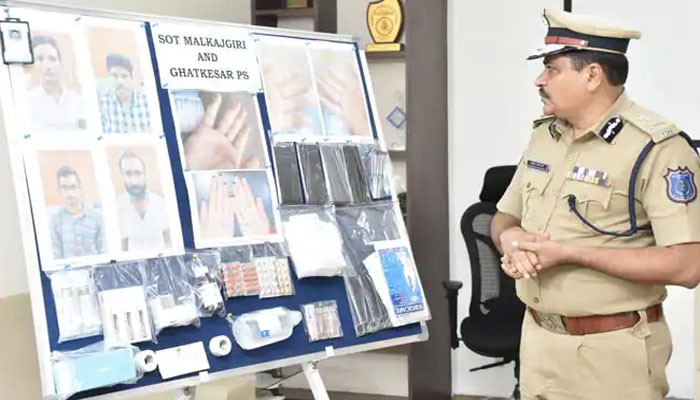 Police in Telangana state of India arrested two suspects who sent citizens to Kuwait through fingerprint surgeries.
Police say that the accused conducted fingerprint surgeries on at least 11 people to send them abroad.
Two people who were deported from Kuwait underwent fingerprint surgery and re-entered the Gulf country, both of whom have also been arrested.
The police have said that the accused used to charge a fee of 25 thousand rupees for a fingerprint surgery, the police have also collected the medical equipment used in the surgery and other evidences.
The police raided a hotel in Hyderabad and detained four persons, the four accused were staying in the hotel for further surgeries.
People who were deported from Kuwait by changing their fingerprints used to apply for a visa again in Kuwait by making a new entry in India's identity system Aadhaar.