World
India: Boy domestic worker, inspired by Bollywood movie, killed owner's son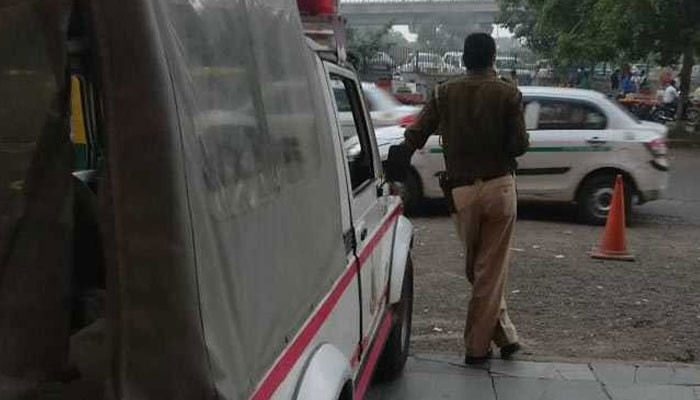 Inspired by Bollywood star Akshay Kumar and Saif Ali Khan's 1996 film 'Too Chor Mein Sepahi', a 17-year-old domestic worker in New Delhi killed the owner's young disabled son.
According to the police, the accused tried to escape but was caught after a few hours.
According to the police, he was arrested in Safdarjung Enclave area of ​​Delhi when he left for the railway station with cash and jewelery from the house to escape to Bihar.
Before escaping, he left behind a pair of black gloves, which he said was exactly what was done in the film.
The accused told the police that he felt humiliated for cleaning the disabled child and wanted to leave because he did not have the money.
When all the family members went to the temple and the child's sister went to the market, the crime was committed and when the sister returned, her brother was dead. While jewelry, mobile phone and 40 thousand rupees were missing from the house.
According to the police, the accused domestic worker killed the disabled child because he saw him stealing.