National
Imran Khan made a mess in the population of Pakistan during his speech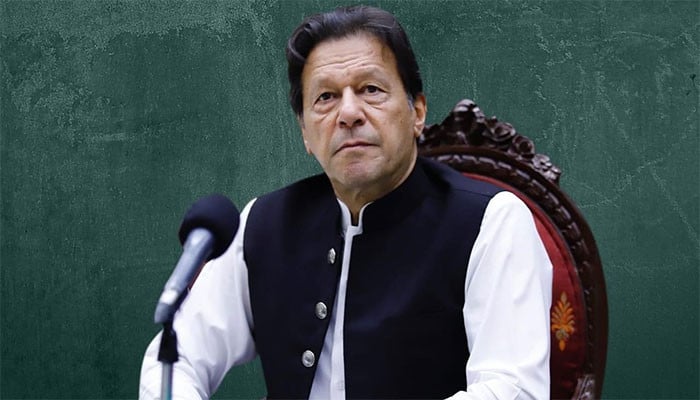 Chairman of Pakistan Tehreek-e-Insaf (PTI) and former Prime Minister Imran Khan, during his speech, the population of Pakistan was disturbed.
Addressing the lawyers' convention, Imran Khan said that when Pakistan was formed, the population was 40 crores and now it is 22 crores.
The people standing with the PTI chairman corrected him and said, No, no, the population was 40 million.