National
If Asif Zardari had not expelled Imran Niazi, the country would have defaulted, Faisal Kundi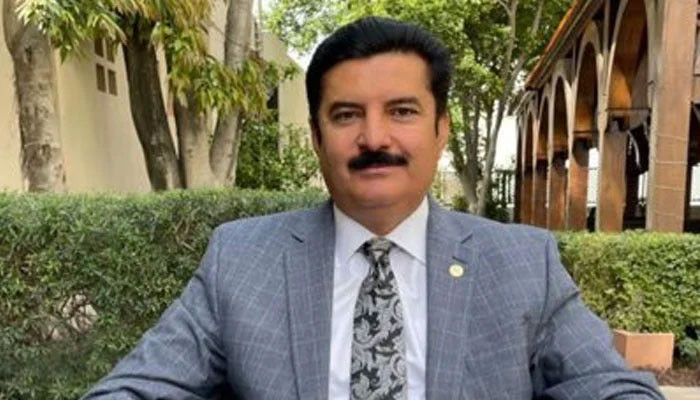 Secretary Information People's Party Faisal Karim Kundi says that if Asif Ali Zardari had not expelled Imran Niazi, the country would have defaulted.
Reacting to Chairman PTI Imran Khan's speech, Faisal Karim Kundi said that Shaukat Tareen's audio tape is a proof of Imran Niazi's treachery.
He said that Imran Niazi became the richest with foreign funding.
He further said that Sansan house in Bani Gala was turned into a palace with the money of the people of Khyber Pakhtunkhwa.