National
Floods are a big challenge for Pakistan, Shazia Murri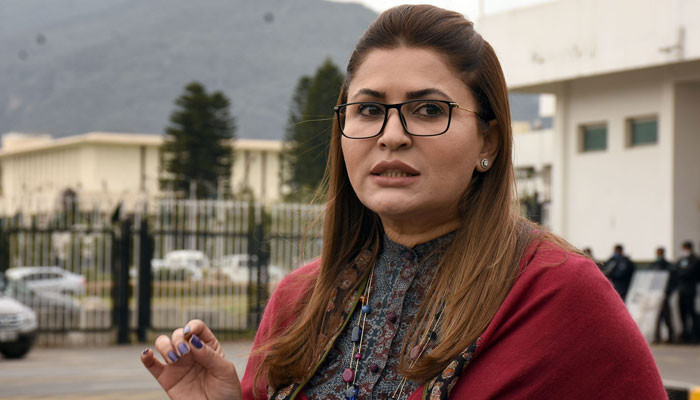 Federal Minister Shazia Marri says that flood is a big challenge for Pakistan, Balochistan has been badly affected due to flood.
Speaking in Geo News program Geo Pakistan, Federal Minister Shazia Murri said that Sindh has also been affected by the flood, at this time the flood victims need all of us.
Shazia Murri said that we are working in Khyber Pakhtunkhwa under Benazir Income Support Program.
He said that we should forget the political differences at this time, 25, 25 thousand rupees are being given to each family, if anyone tries to steal the money, action will be taken against him.
Shazia Murri said that we have also taken action against the complaints, we have also asked the people to tell who is deducting.