National
Every division in Pakistan should become a province, Imran Khan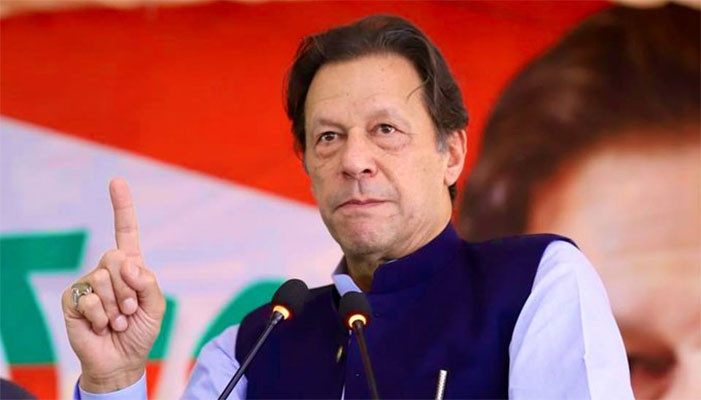 Chairman of Pakistan Tehreek-e-Insaf (PTI) and former Prime Minister Imran Khan says that every division in Pakistan should become a province, the better the province, the problems of the people will be solved. There will be provinces, so many problems will be less.
Addressing the lawyers in Sargodha, Imran Khan said that the responsibility of lawyers is more for the supremacy of the law, I am fighting for the observance of the law, here is for the weak and for the strong and there is law here. A poor person is given jail and a thief is given an important position.
Imran Khan said that no matter what happens, I will never accept these thieves and robbers, I cannot accept those who looted the country like sheep and goats.
Imran Khan said that they say that the flood has come, Imran Khan should sit quietly, they say that Imran Khan has insulted the IMF.