National
Domestic exports were 13 percent higher in August, Miftah Ismail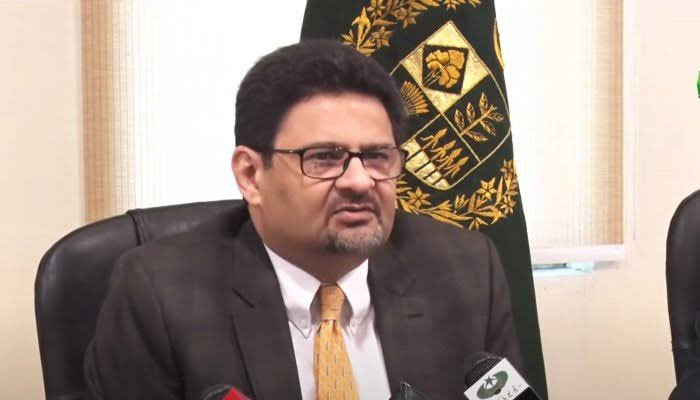 Federal Minister of Finance Miftah Ismail has said that the country's exports were 2 billion 500 million dollars in August, which was 13% higher.
In a statement, he said that remittances in August stood at 2 billion 700 million dollars with an increase of 2 percent.
The finance minister said that the imports in August were 5 billion 700 million dollars, these imports are 13% less than in the same period last year.
He said that in August energy imports were 2 billion dollars which was 5% higher.
He said that non-energy imports in August were 3 billion 600 million dollars, compared to the same period last year, non-energy imports were 21% less.
Miftah Ismail said that the trade deficit in August was 3 billion 20 million dollars with a decrease of 27%.
He added that exports and remittances are still less than imports which we will increase.