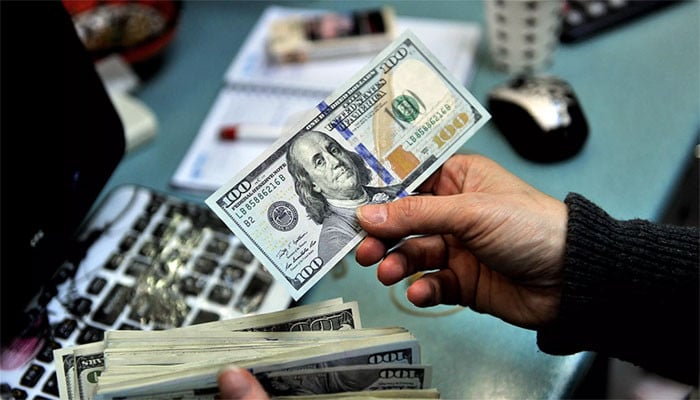 In case of positive effects of loan sanction from IMF, the trend of improvement in rupee value is maintained.
Today, the US dollar became 217 rupees 25 paise after depreciating by one and a half rupees in interbank.
In the last three sessions, the value of the dollar has decreased by 4 rupees 67 paise.
On the other hand, a positive business trend has been seen in the Pakistan Stock Exchange at the start of business this morning.
The Pakistan Stock Exchange 100 index rose 252 points to 42603.