Business
Decrease in foreign exchange reserves by 11.81 million dollars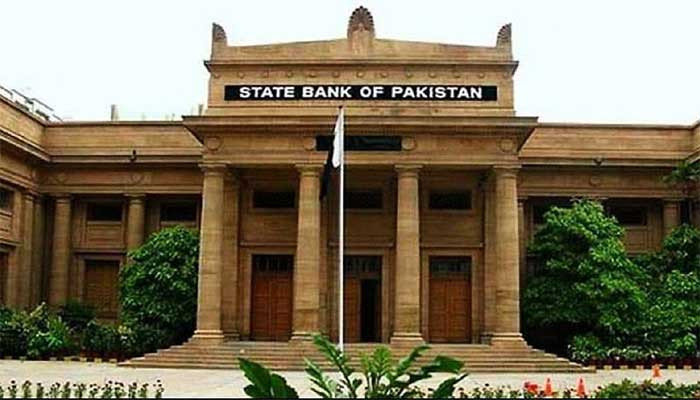 The State Bank of Pakistan (SBP) has said that foreign exchange reserves decreased by $11.81 million during the week ended August 26.
According to the statement issued by the State Bank from Karachi, domestic foreign exchange reserves were 13 billion 40 million dollars as of August 26. Reserves of State Bank decreased by 11.28 million dollars to 7.69 billion dollars.
According to the State Bank, the deposits of commercial banks decreased by 5.3 million dollars to 5.70 million dollars. One billion 16 million dollars have been received from the IMF on August 31.
According to the State Bank, the effect of the tranche received from the IMF will be reflected in the foreign exchange reserves till September 2.