World
Britain will give another 150 million pounds in aid to flood victims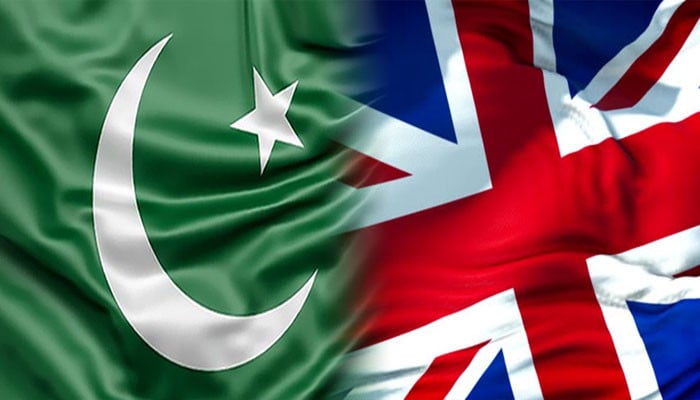 Britain has increased the aid for Pakistan's flood victims, according to the British High Commission, Britain will give another one and a half million pounds of aid.
The British Foreign Secretary announced an increase in aid, Britain has already announced 1.5 million pounds of immediate aid.
On this occasion, the British Foreign Minister said that Britain stands with Pakistan in this difficult time.
He said that one third of Pakistan is submerged in water, he will provide all possible assistance to save the lives of millions of people surrounded by floods.
He further said that this aid package of one and a half million pounds is also a part of our efforts.