Sports
Birth of a son to national cricketer Mohammad Irfan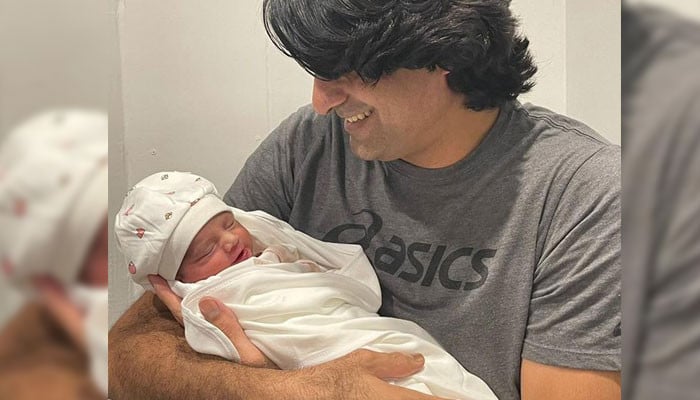 A son has been born to national cricketer, fast bowler Mohammad Irfan.

This good news has been shared by 40-year-old Muhammad Irfan on his social media account Twitter.
Muhammad Irfan has said in his tweet that "Allah has blessed me with a son, Alhamdulillah".
Muhammad Irfan appealed to his fans for prayers and added that 'May Allah bless him and use him for the good of humanity, Amen'.
It should be noted that Mohammad Irfan has represented Pakistan in Test, ODI and T20 cricket, he is the tallest player to play first class and international cricket.