National
Bahawalpur: 5 rare species of deer died in the zoo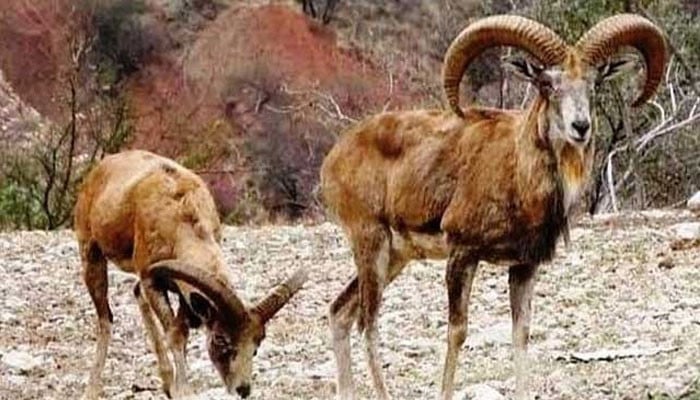 5 rare species of deer died in Bahawalpur zoo.
According to zoo curator Usman Bukhari, two females and three cubs are among the dead deer.
He said that the deer have died due to bacterial infection, the samples of the dead deer have been sent to Lahore for tests.
The zoo curator further said that the deer were killed within a week.