Sports
Azhar Ali re-signs with Worcestershire County Cricket Club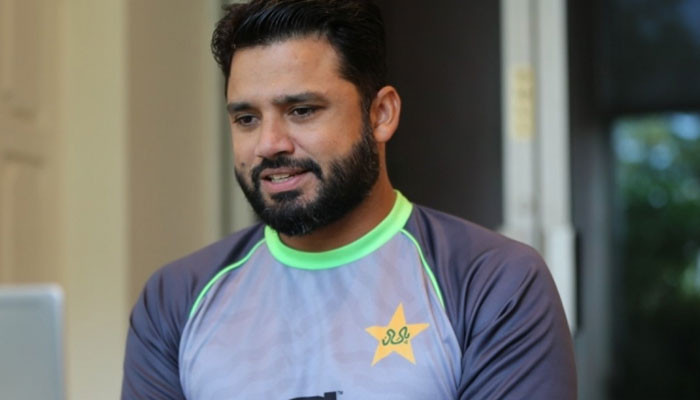 Azhar Ali, the former captain of the national cricket team, has re-signed with Worcestershire County Cricket Club.

The County Cricket Club has confirmed that Azhar Ali will continue to play county cricket for Worcestershire in 2023.
The club praised the cricketer and said that Azhar Ali's performance has been good and there will be overseas players in the next season as well.
Azhar Ali scored 607 runs in eight matches of the County Cricket Championship this year.
He played a brilliant innings of 130 against Northants in the Royal London Cup.
In this regard, Azhar Ali says that being a part of Worcestershire has been a pleasant experience for me and I will be happy to play for the same club next year.
he said There is a lot of potential in this squad and I am happy to pass on my knowledge and experience to others.
"The team has played very good cricket in the championship this year and they could have easily won 2 or 3 more matches, and I hope I can help the team to start next year," he added. I am
Azhar Ali also said that We have already strengthened the squad for next season with the selection of Adam Howes and Matthew White, and I think the future is very bright for the club.
It should be remembered that Azhar Ali had his debut season on behalf of Worcestershire County Cricket Club this year.