National
Approval of Prime Minister's solar power generation project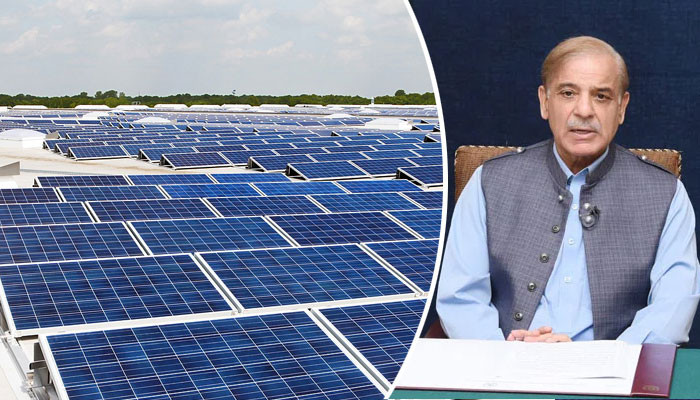 Prime Minister Shahbaz Sharif approved the implementation of the decision to generate electricity from solar energy, directed the construction of solar power plants soon.
In one of his statements, the Prime Minister said that instead of generating electricity by ordering expensive oil, electricity should be generated from solar energy.
He said that under the project, 10 thousand megawatts of electricity will be generated from solar power, in the first phase government buildings, tube wells will be transferred to solar system.
He said that domestic consumers using less units will be given solar power.
The Prime Minister also directed to provide sufficient relief in electricity supply to the people by next summer.
He directed to start work on the project on emergency basis.