Entertainment
Announcement of scholarship program for Indian women researchers in collaboration with Shah Rukh Khan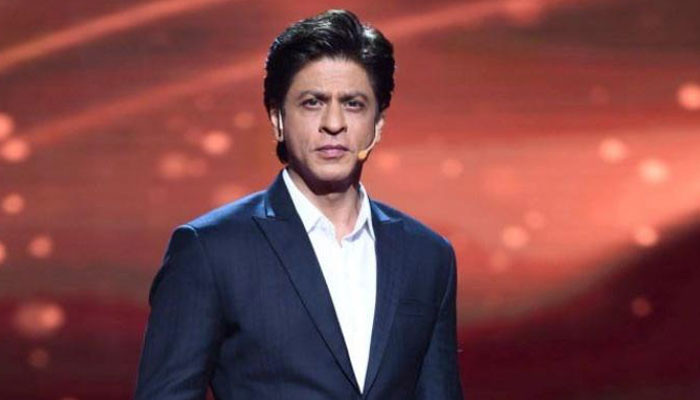 Bollywood king Shah Rukh Khan is known for his wonderful acting and also for his welfare works and this time the actor has announced a scholarship program for deserving female students.
According to Indian media reports, the Indian Film Festival of Melbourne (IFFM) and La Trobe University will award a PhD scholarship to female researchers in Shah Rukh Khan's name.
The report also states that the registration for this scholarship program started on August 18 and will continue till September 23.
"We all know that Shah Rukh Khan has a big heart and he has proved it once again," said festival director Meetu Bhowmick Lange.
Explaining about the scholarship program, he said that the scholarship is a life-changing opportunity for a female researcher in India.
He said that India is full of talent, the only requirement is that this talent should be given a chance to emerge.
He added that Shah Rukh Khan's association with IFFM goes back a long time but now that the partnership includes a philanthropic work that makes it even more special.
Methu Bhumik Lange said that La Trobe University is one of the top universities in Australia and the opportunity to study at this university is on the wish list of many students.
It may be recalled that for the first time the scholarship under this program was announced at the 2019 festival in which Shah Rukh Khan attended as the chief guest.