National
An attempt to smuggle drugs from Islamabad to Qatar was foiled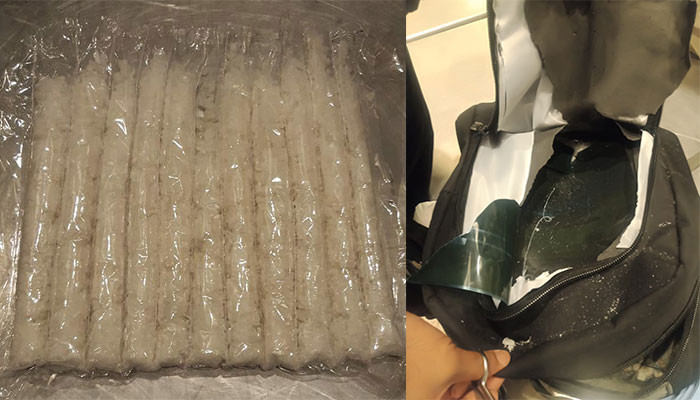 Airport Security Force (ASF) personnel recovered 1.160 kg of high quality ice heroin from the possession of a passenger while conducting an operation at Islamabad Airport.
According to the spokesperson of ASF, the passenger Amjad Ali had arrived at Islamabad Airport to go to Doha, the capital of Qatar.
Passenger Amjad Ali had skillfully hidden the heroin in his handbag.
ASF personnel foiled his smuggling attempts by recovering drugs while searching the cargo.
The accused has been handed over to the ANF authorities for further legal action along with the recovered drugs after initial investigation.