Business
After three days of continuous decline, gold became expensive by Rs 2,000 per tola today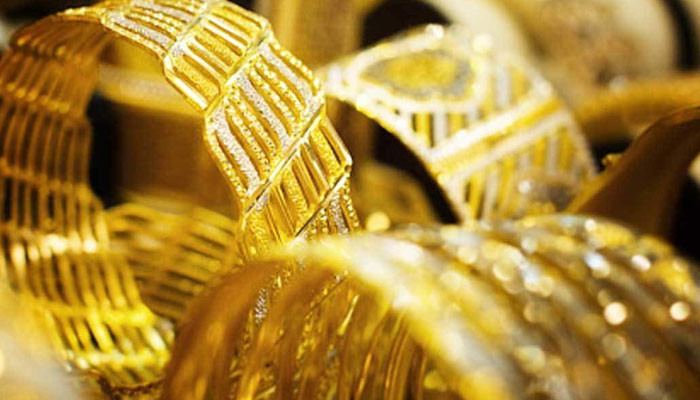 After a continuous decline in the first three days of this week, gold became expensive by Rs 2 thousand in the country today.
According to the Pakistan Gems and Jewelers Association, with this increase, the price of one tola of gold in the country is 1 lakh 41 thousand rupees.
Similarly, the price of 10 grams of gold is 1 lakh 20 thousand 885 rupees with an increase of 1715 rupees.
According to the association, the price of gold in the world market decreased by 13 dollars to 1702 dollars per ounce.