Entertainment
Aamir Khan waived the fee of the film 'Lal Singh Chadha' to compensate for the loss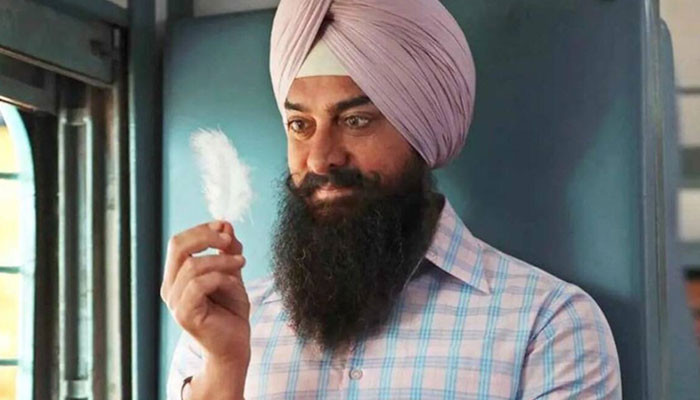 Bollywood's Mr. Perfect Aamir Khan is still upset after the failure of 'Lal Singh Chadha' at the box office.
According to Indian media, the film 'Lal Singh Chadha' suffered a huge loss of around 1 billion Indian rupees.
There are reports about Aamir Khan in the Indian media that Aamir Khan has waived his fee as an actor for the film to compensate for the loss caused to the film.
A source told Indian media that 'if Aamir Khan collects his acting fee, the production house making the film will lose around INR 1 billion'.
Sources said that 'Aamir Khan has decided to cover this loss himself, after which the film producer will suffer a minor loss'.
Sources further said that 'the actor gave his 4 years to the film but did not earn a single penny from it and has decided to take the full responsibility of the film's failure on his shoulders'.
Remember that this film was made by Aamir Khan's own production house.
It should be noted that the film 'Lal Singh Chadha', which faced severe criticism and boycotts before its release, failed to turn a profit at the Indian box office.
However, the film is the highest-grossing Hindi film at the international box office, earning more than 'Gangu Bai Kathiyawari' and 'Kashmir Files'.