World
A naval oil tanker stuck in the Suez Canal was pulled out after a few hours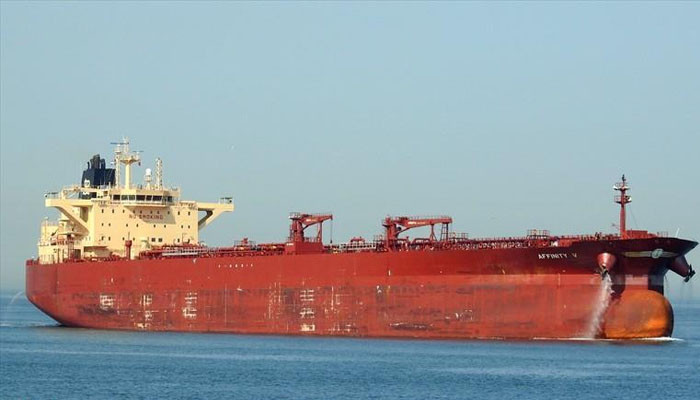 Yesterday, a marine oil tanker was stuck in the Suez Canal in Egypt for a few hours due to a technical problem.
The 252-meter-long ship got stuck in the southern part of the canal, forcing other ships to stop.
The Suez Canal Authority said that within 5 hours, the oil tanker was removed from the route with the help of tugboats and maritime traffic was restored.
This incident took place where a ship was stranded for 6 days in March last year and global trade was affected.
The ship that got stuck in the Suez Canal was a Singaporean sailing to the Red Sea port of Saudi Arabia.
It should be noted that after the Evergreen ship got stuck last year, the Suez Canal Authority announced plans to expand the canal, which will be completed by 2023.