Business
A mixed day of business in the stock market, with the index gaining 108 points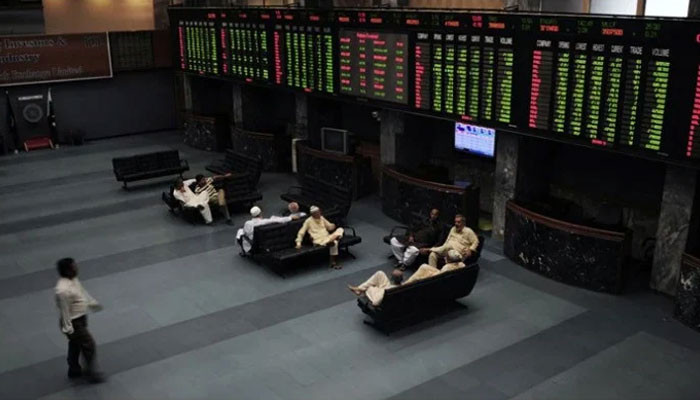 The Pakistan Stock Exchange (PSX) had a mixed day for investment today, with the 100 index gaining 108 points.
The benchmark PSX 100 index remained in a band of 315 points during the business day, after gaining 108 points to close at 42,460.
248.1 million shares worth more than 8 billion rupees were traded in the stock market today.
Similarly, the market capitalization increased by Rs 9 billion to Rs 7044 billion.